Best ever family packing hacks
Be organised; make a list; don't overpack but don't forget the essentials either. These tips aren't just for families – they'll help anyone who's about to hit the road. The best packing hacks? Read on…
1. Make a list
First rule of good family travellers is to make a list of what you need to pack. Like Santa, you'll need to check it twice…
2. An app to pack
Pen and paper still works a treat, believe it or not, but there are some terrific apps around too. My favourites are Packing Pro  (which allows you to create lists within lists, so, for example, each kid can have their own list),  Trip List and Travel List (which are both also travel "to do" managers).
3. Packing cubes
There are many of these around. Great to divide clean clothes from the dirty stuff or beach attire from safari gear for a multi-pronged trip. They are also perfect for a family on a trip where you're moving a bit – everyone can be assigned a coloured cube which functions as their won individual bag, which is then packed within a larger suitcase. The cubes aren't huge so by definition you have to pack light.  My favourites are Crumpler's Volume Rebate system and Kathmandu's Packing Cells.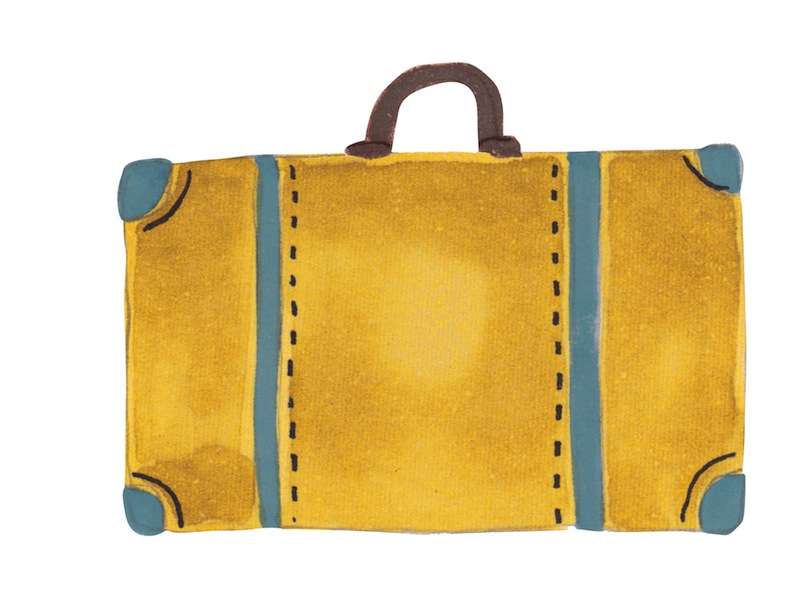 4. Divide and conquer
Keep clean and dirty clothes separate. It means when you get to your next destination all your dirty gear is easy to grab and throw into a machine or send to a laundry.
5. Split the load
Pack a little for each family member in each bag. Then if one suitcase goes missing you'll still have clothes for everyone to survive on until the case turns up again… if it does.
6. Medications
Always carry medications and essential items with you in your hand luggage (NEVER check them in).
7. Kids' equipment doesn't count
Baby and children's equipment (strollers, portacots, car seats) are not included in the baggage allowances of airline.
8. Don't overpack
Less is often more. With kids you'll likely have to do a wash at some point anyway, so don't overpack.
9. Remember the hand:child:bag ratio
How many hands you have? How many children? How many bags? You might be entitled to check in four bags for your family of four. But remember for a couple with two kids, you've got limited hands. One for the stroller, one for the older child, two for bags. Add a car seat or another child or an additional bag and you've got family luggage bedlam.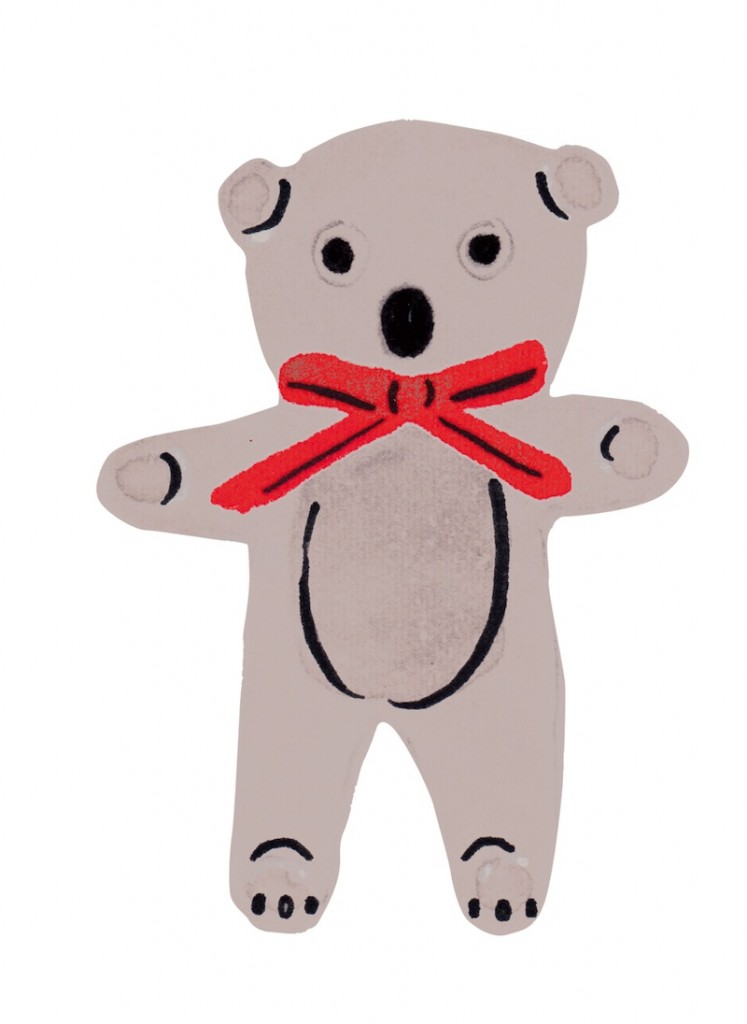 10. What is essential?
Cuddly toys and security blankets are NOT optional, they are essential. A great way to avoid losing the favourite teddy is to sew an elastic loop on it and put it over the child's wrist or loop it onto the stroller or a bag.
For more great packing tips, see Lonely Planet's How to Pack. It's a great little guide.