It's that time of year… again. School holidays are nigh. Going away? Lucky you. But plenty won't be, and I can already hear the collective sighs of thousands of parents as they test their imagination and stamina on planning entertaining and hopefully educational holiday activities in Sydney to occupy the kids. Here are a few ideas that might help.
This fascinating and engaging exhibition explores the untold story of the dramatic rescue attempt following one of history's most famous and devastating natural disasters: the eruption of Mt Vesuvius and the destruction of Pompeii in 79 AD. The museum has a range of activities for children inspired by the exhibition including torchlight tours, casting and mould-making workshops, a Roman science show and special exhibition backpacks.
Did you know that the neo-Baroque organ in the Concert Hall at the Sydeny Opera House – which has 10,244 pipes – is the largest tracker action organ ever built? If you go on a behind the scenes tour at the Opera House these holidays you'll be in possession of useful facts like this and plenty more. The Junior Adventure Tour is specificially geared for kids, and includes the opportunity to dress up in costume. There are also some enticing bundles to make a full day outing, including tickets to the current show for children, the behind the scenes tour, a commemorative photo and lunch on the lower concourse.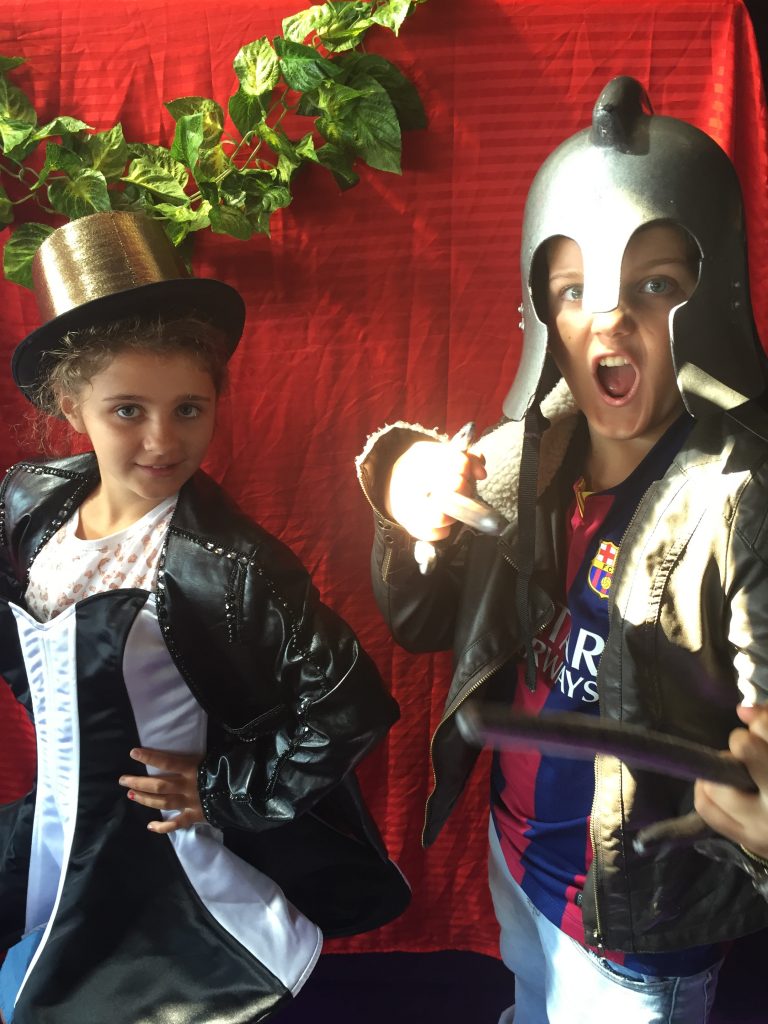 Featherdale Wildlife Park in Doonside is home to the largest (captive) collection of Australian native animals in the world. Koalas are the main drawcard and a new walk-through sanctuary allows visitors to get up close and personal. There's an additional opportunity to learn about the native fauna on Daily Zookeeper Walkabouts, while Private Animal Encounters provide a small-group hands-on experience with birds, reptiles or mammals.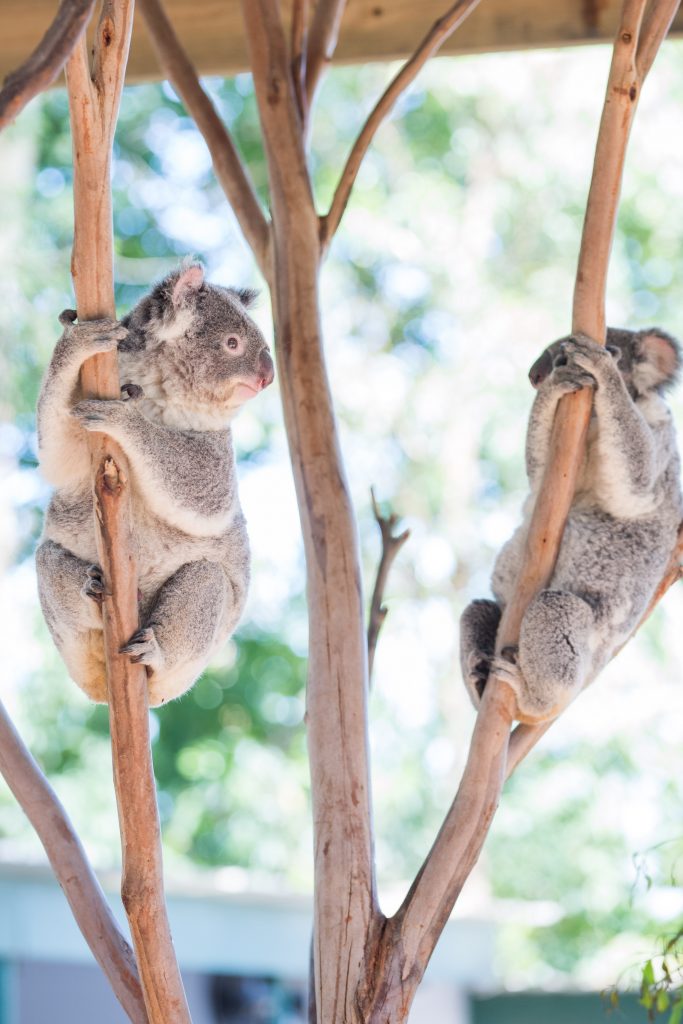 Relive the opulence and the tragedy of the world's most ill-fated ocean voyage. Visitors receive a Boarding Pass with personal information of an actual First, Second or Third Class passenger on the voyage, and learn about their background and life onboard. Only at the end do they discover whether or not they survived. The exhibition includes original props and set pieces from James Cameron's 1997 blockbuster film Titanic.
What's the bet there's a n increased interest in stars, planets and all things stargazing after the recent visit to Australia of rock star TV scientist Dr Brian Cox. If you can't make it up to the Siding Spring Observatory for the best view of the night sky then the Sydney Observatory, home to the oldest telescope in Australia, is a good subsitute. Family Night Tours have just kicked off again with the end of summer time, and include the Planetarium, telescope viewing (weather permitting) and a dome tour.