Media Resources Kit
Click here to download the Media Release PDF.
If you would like to speak with Sally Webb about a media appearance or interview or to talk about commissions or content creation, contact her sally@travelwithouttears.com.
Hi-Res Images
Click on the images below to view Hi-Res versions of these media resources.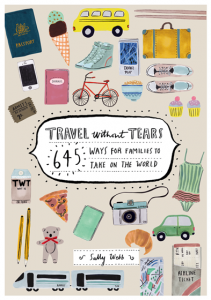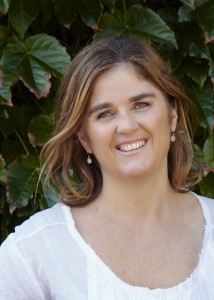 Click here read about Travel Without Tears In the Media.